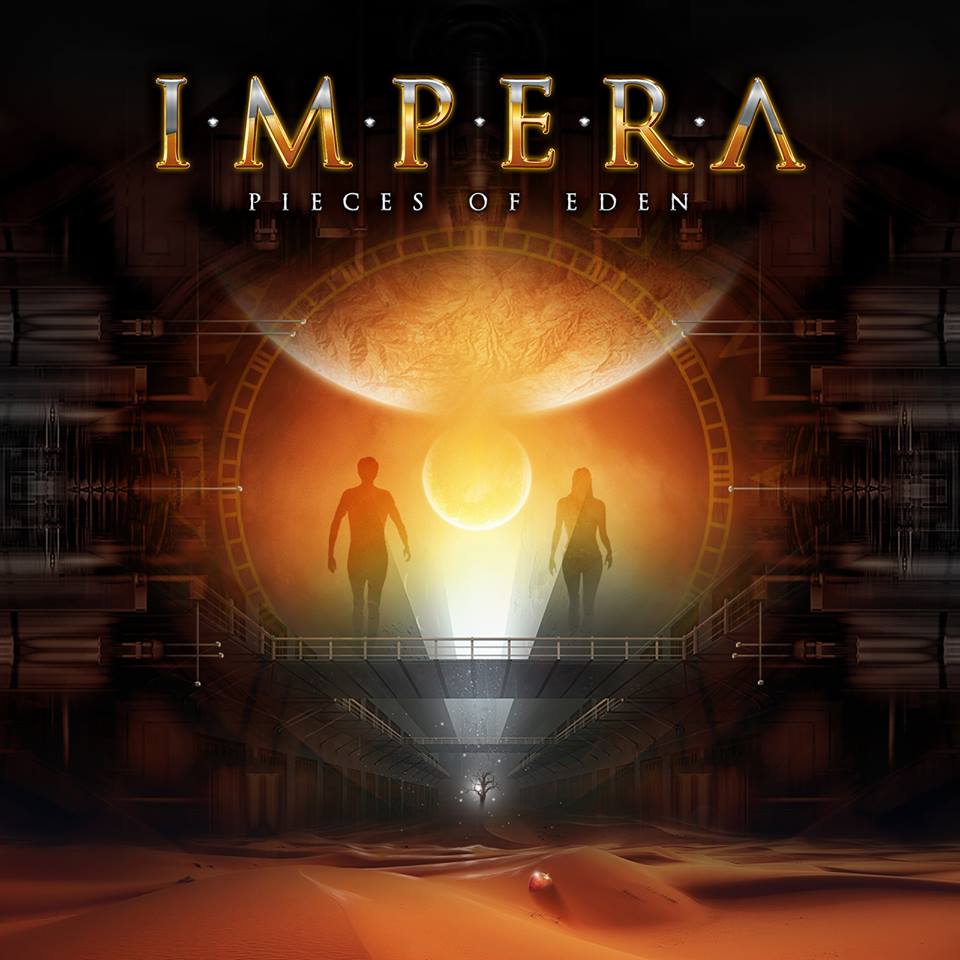 Escape Music is proud to announce the release of the second Impera album Pieces of Eden, due for release in Europe October 18.
Track List:
Beast Within
These Chains
All Alone
Smalltown Blues
Since You´ve Been Gone
Goodbye
Easy Come
You And I
This Is War
 Fire And The Flame
Impera is:
Matti Alfonzetti – vocals (Jagged Edge, Scott Gorham, Skintrade, Road To Ruin, Red White & Blues)
Tommy Denander –guitar (Radioactive, Houston, Voices Of Rock)
J.K. Impera – drums (Bruce Kulick, Graham Bonnet, Vinnie Vincent, John Corabi, Brian Robertson)
Mats Vassfjord – bass (Vinnie Vincent, John Corabi, Scaar, Grand Design)
Produced by:
Johan "Impera" Kihlberg / Mixed and co-produced by: Lars Chriss / Mastered by: Mike Lind.
After an explosive 2012 Album "Legacy of Life" Impera are back with an even stronger album than before! When "Legacy of Life" hit the streets back in October 2012 everyone was so excited with this fresh sound these four guys had injected into the melodic rock industry, well just wait till you her "Pieces of Eden", this is an album that will blow your mind.
The song Goodbye is a cover originally featured on KISS Paul Stanley 1978. Lars Chriss from Lion's Share plays guest guitar on the song, as does Bob Kulick (all solos on the track).