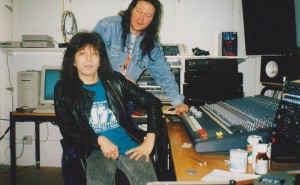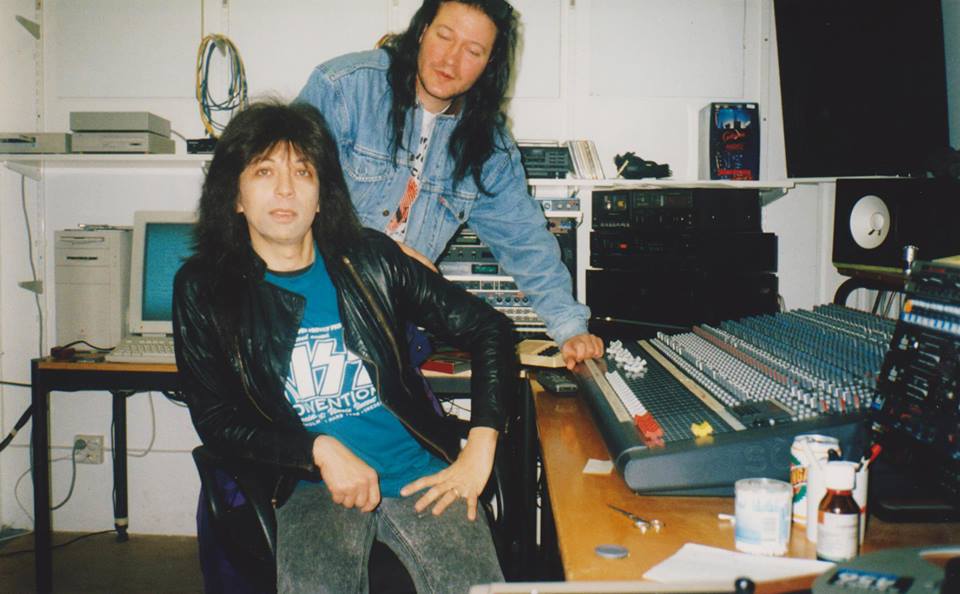 Swedish rock band IMPERA featuring four well known members from Sweden managed to track down the legendary ex KISS guitar player Vinnie Vincent to play a guest solo on their new album "Empire Of Sin" that is coming out January 23rd on Escape Music.
IMPERA are known for their love and ties to KISS, they recorded a cover of Paul Stanley's solo album song "Goodbye" with Bob Kulick as special guest, band leader JK Impera used to run the Kiss Army in Sweden and has played with Bruce Kulick and Vinnie Vincent before, guitarist Tommy Denander plays on Paul Stanley's last solo album "Live To Win" and has recorded and performed with Eric Singer, Bruce and Bob Kulick before, bassist Mats Vassfjord has also played with Vinnie Vincent before.
"The whole rock world is wondering where Vinnie is today so I was very happy when I got hold of him, and I was even more thrilled when he said yes to play a guest solo on our new Impera album but unfortunately in the end it all fell apart because it was not enough time so close to the release to make it happen which is ok, I´m happy he said yes and we wish him all the best, maybe on the next one says JK Impera".
(Picture: Vinnie & JK recording demos march 96´)